RoboDrives: the high-torque, precision drive for
next generation robotic applications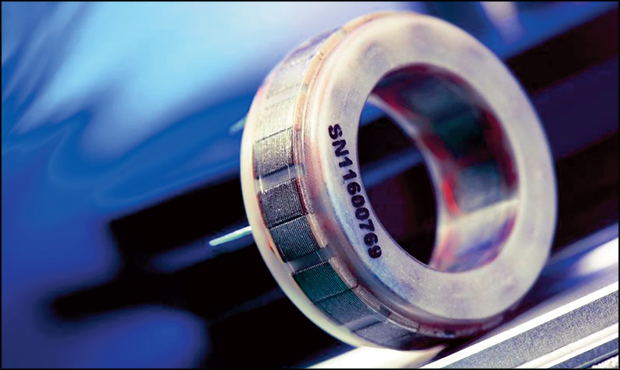 As electric motors and drives are integrated into robotics systems, they are bringing new levels of efficiency and productivity to compact robotic solutions for medical, aerospace, and other applications. These designs demand lightweight drives with minimal footprint, that can achieve accurate positioning and constant velocity. The new RoboDrives from TQ Group meet and exceed all these requirements, and are the ideal solution for your next-generation robotic applications.
RoboDrive was developed by the German Aerospace Center, DLR (Deutsches Zentrum für Luft- und Raumfahrt), to meet the exacting requirements for a small, light-weight, high-torque, precision drive to work outside the space station. After six years of continuous operation in space, RoboDrive exceeded the performance of any standard motor available in the market by a wide margin.
This superior technology and unparalleled performance is now available from TQ Group in North America through Convergence for robotic, aerospace, medical, and other applications. Call us today to discuss how to use RoboDrive and our design services to help you achieve excellent results in your next project.
Michael ImObersteg
(925) 640-7042 (Office)
Convergence Promotions
Director of Robotic Solutions
Contact me at:
This email address is being protected from spambots. You need JavaScript enabled to view it.